No matter the season, no matter the reason, Freed Hotels & Resorts have one mission: to create memories for every guest who stays with us. We achieve this with our best-in-class, detail-oriented service at our growing portfolio of properties throughout Ontario.
Building on decades of experience in the tourism and development industries, the Freed team is proud to be the stewards of historic hospitality icons, including Muskoka Bay Resort, Deerhurst Resort and Horseshoe Resort, as well as groundbreaking projects set to show off Ontario in ways you've never seen before.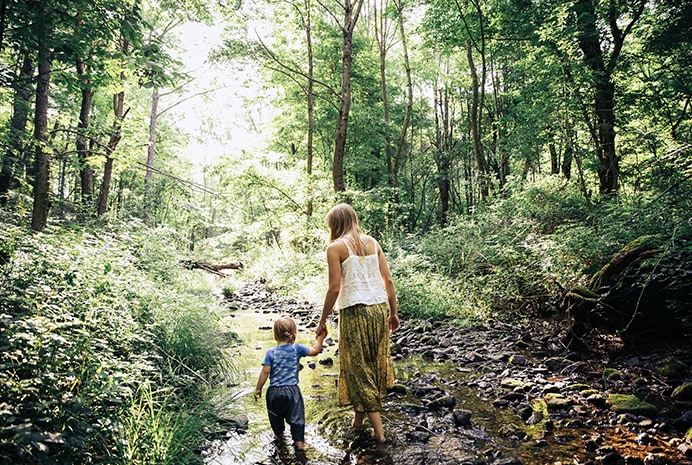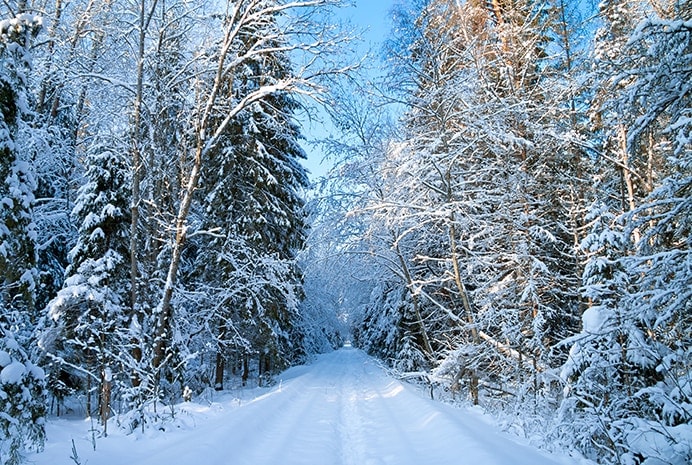 Our hotels and resorts offer something for active lifestyle retreats and romantic getaways alike. You'll find championship golf, downhill skiing, gourmet dining and thoughtful, accessible design, all with an eye to helping you enjoy the unique experiences that every destination has to offer.
Bring the family, bring the friends, bring just the two of you—and we'll bring our best, every day and every night.