Discover Ontario's
great outdoors
Whether you're looking for a trek through the woods in autumn, a challenging round of golf or some solo time on the slopes, you'll find it at Freed Hotels & Resorts.
Escape the city. Choose adventure. Discover freedom. Make memories.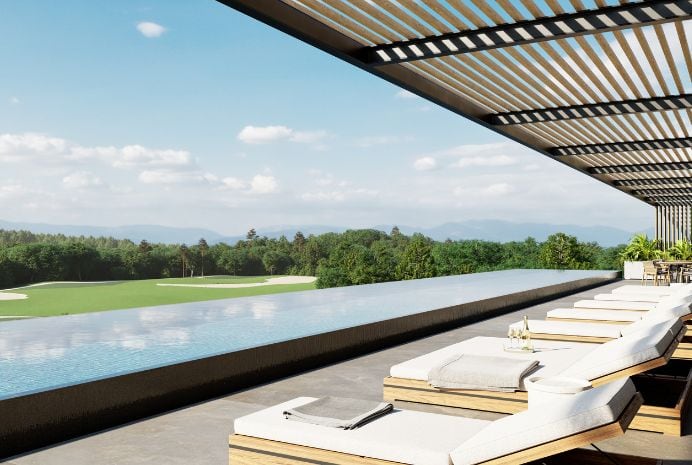 The Residences II, Muskoka Bay Resort
Now Under Construction!
A modern-day escape – own the keys to your personal paradise, and experience life at Muskoka Bay Resort.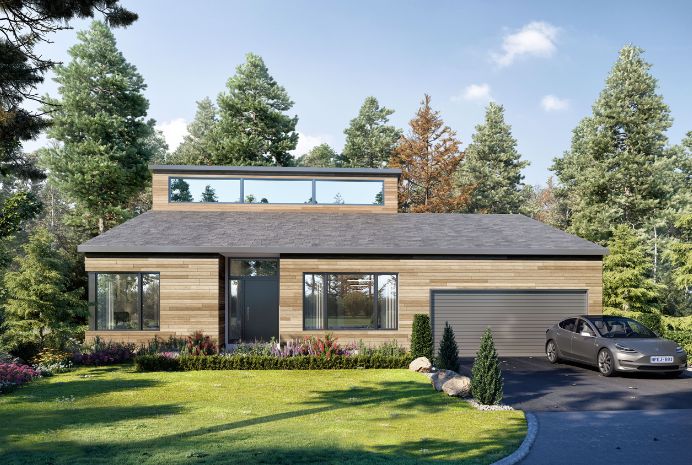 Boulevard Estate Homes, Muskoka Bay Resort
Just Launched!
With designs inspired by nature, our spacious and architecturally distinguished Muskoka-style homes will provide a Muskoka experience like this.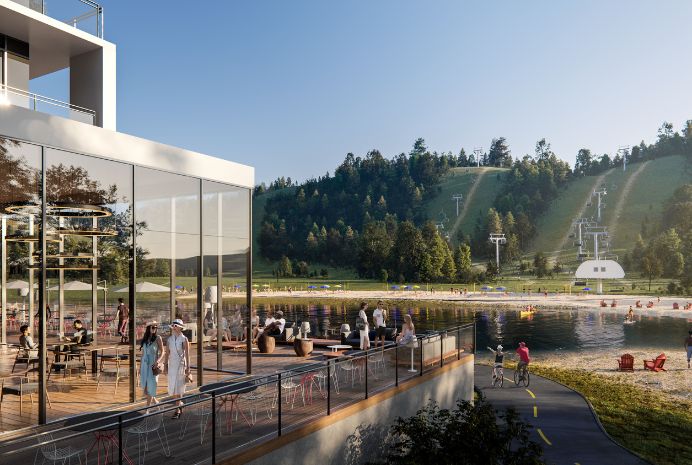 Horseshoe Residences, Horseshoe Resort
Now Selling. Register for more info!
Own the Weekend. Nestled amongst the best that Horseshoe Resort has to offer, just over an hour north of Toronto.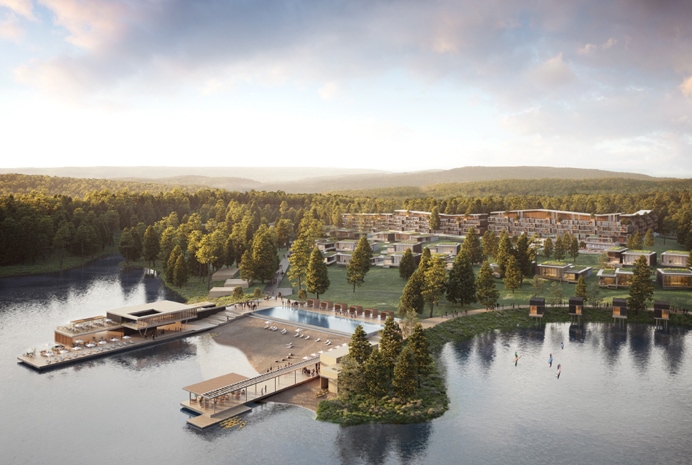 Deerhurst Residences, Deerhurst Resort
Coming Soon
Deerhurst Resort is getting ready for a new blend of the Muskoka experience and world-class hospitality in a relaxed, refined setting.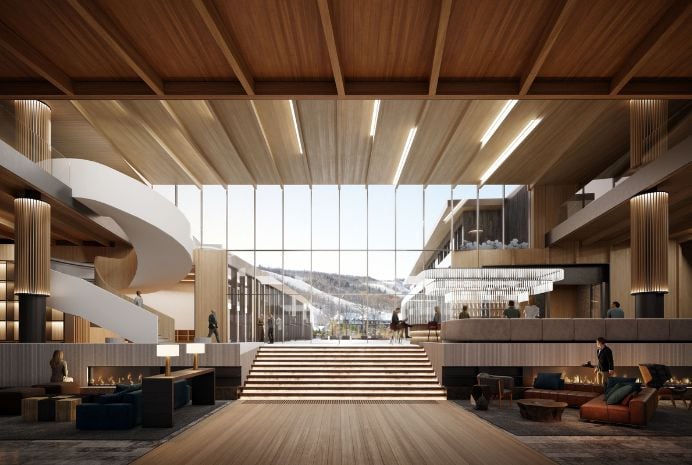 Freed Hotel at Blue Mountain
Coming Soon
We're set to make our mark at Blue Mountain, Ontario's iconic ski and sand destination. We can't wait to show you what we've been working on.
Find great promotions from Freed Hotels & Resorts
The only thing better than the perfect getaway at one of our luxury properties? Getting all of the extras that come with our exclusive packages.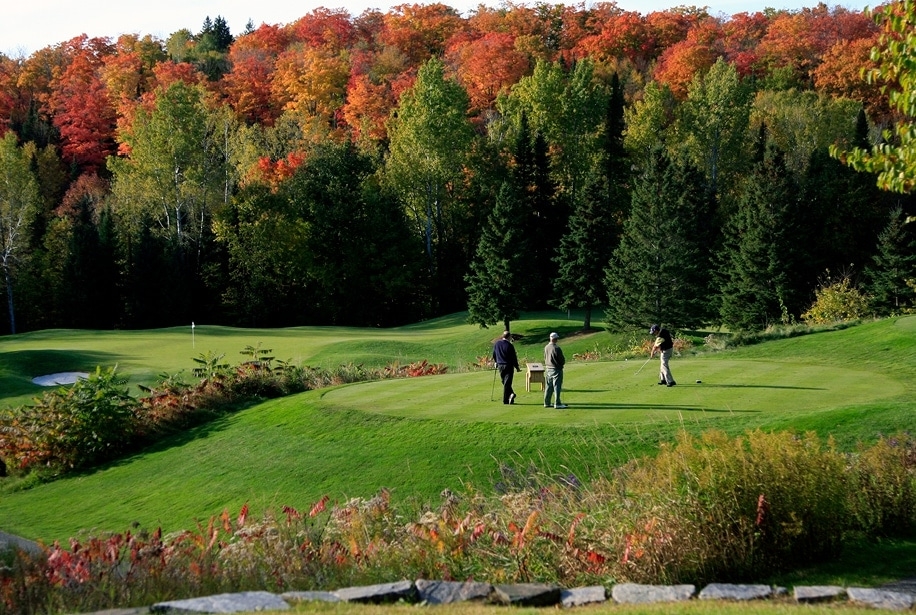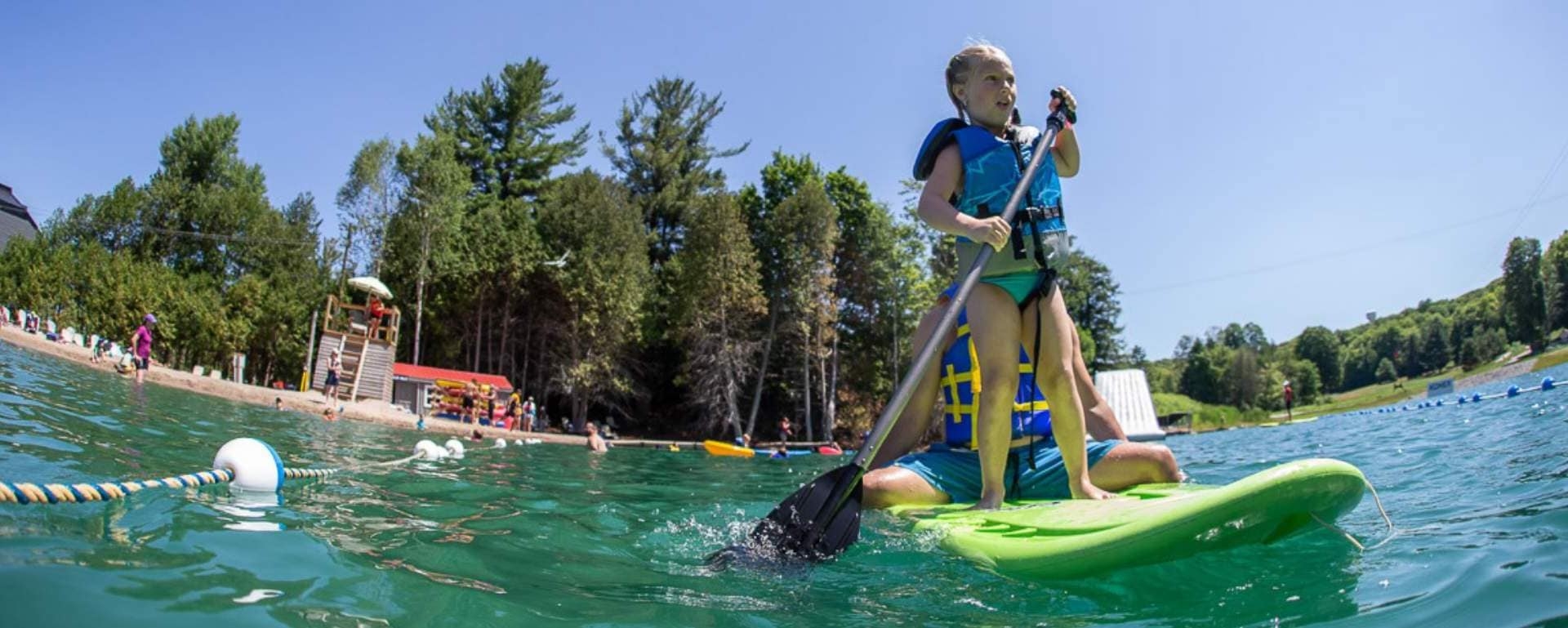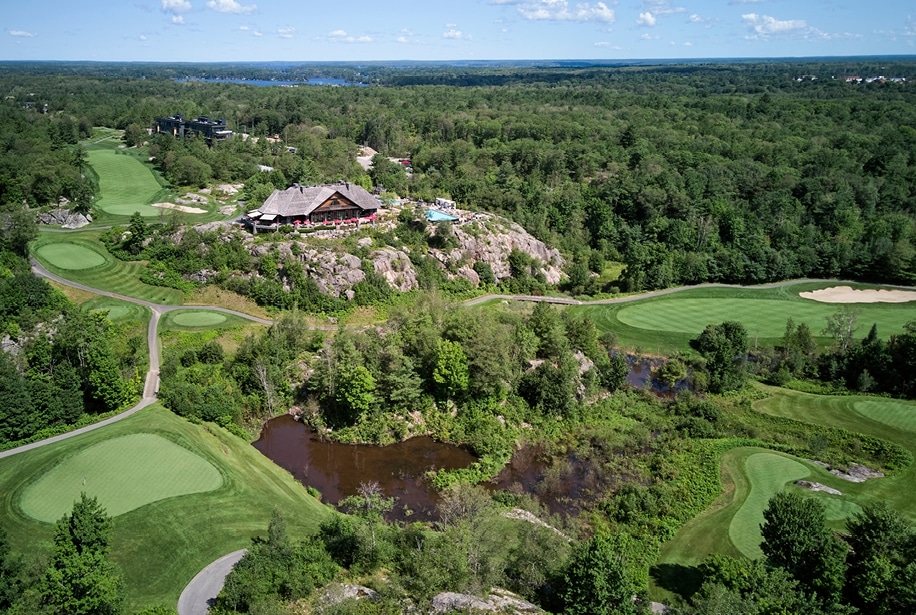 Discover-Freed-Promo-IMG1
Discover-Freed-Promo-IMG2
Discover-Freed-Promo-IMG3
From golf to ski, luxury to family fun, experience Muskoka Bay, Deerhurst and Horseshoe.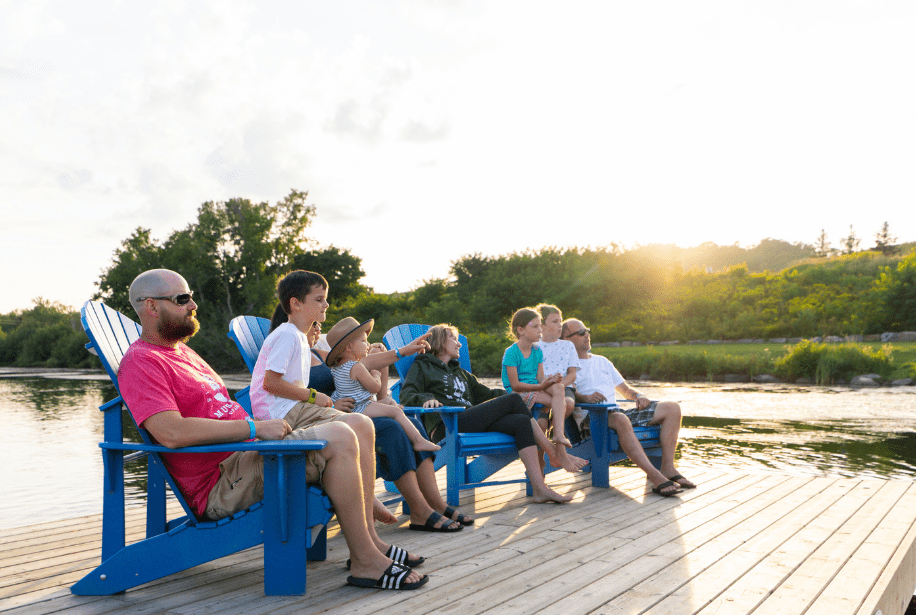 Get back to the lake and enjoy all the fun and relaxation of a Muskoka getaway with an incredible waterfront experience.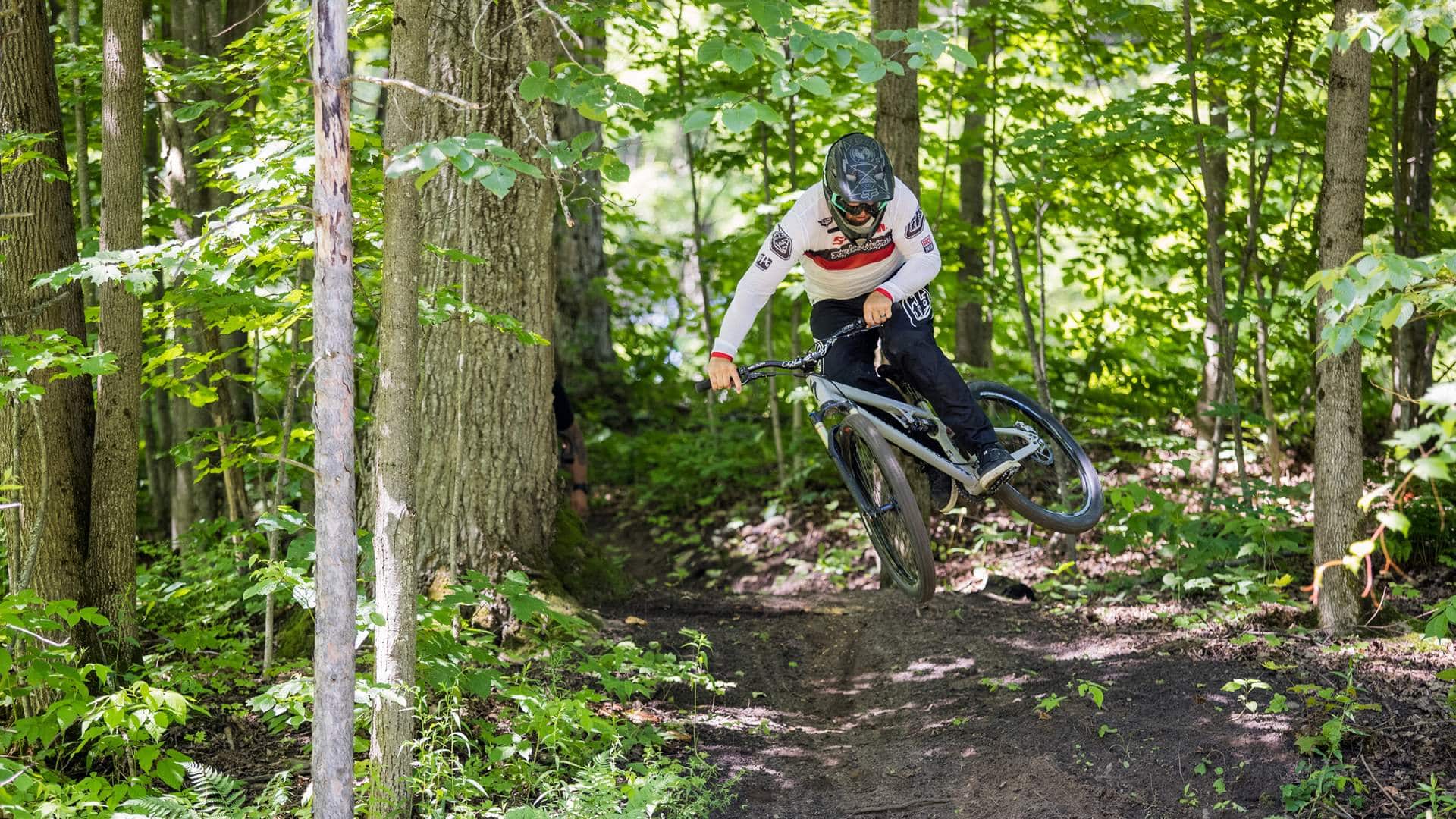 Bike season starts mid-May! Adventure the wooded downhill trails and enjoy a stay just steps from the lift.